Thank You History Colorado
For the State Historical Fund Grant for Phase 1 of our Cardiff Coke Ovens Stabilization Project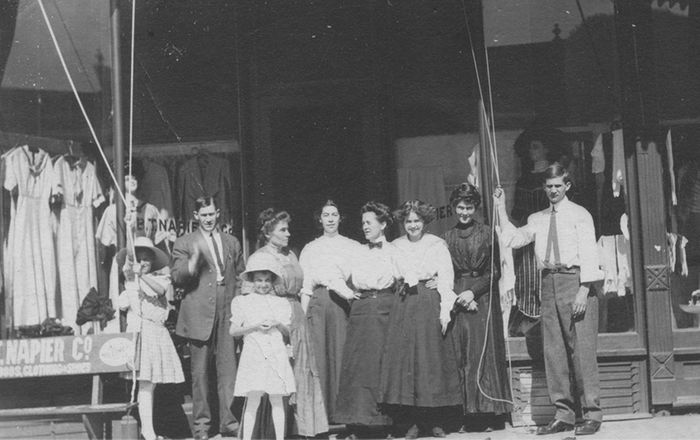 About Glenwood Springs Historical Society
VISIT US!
We have a main museum downtown at 1001 Colorado Avenue, and a satellite Doc Holliday collection in the former Hotel Glenwood at Bullocks on the corner of 8th Street and Grand Avenue. also, attend our wildly popular annual Ghost Walk at Linwood Cemetery—where Doc Holliday is laid to rest—that takes place weekends in October.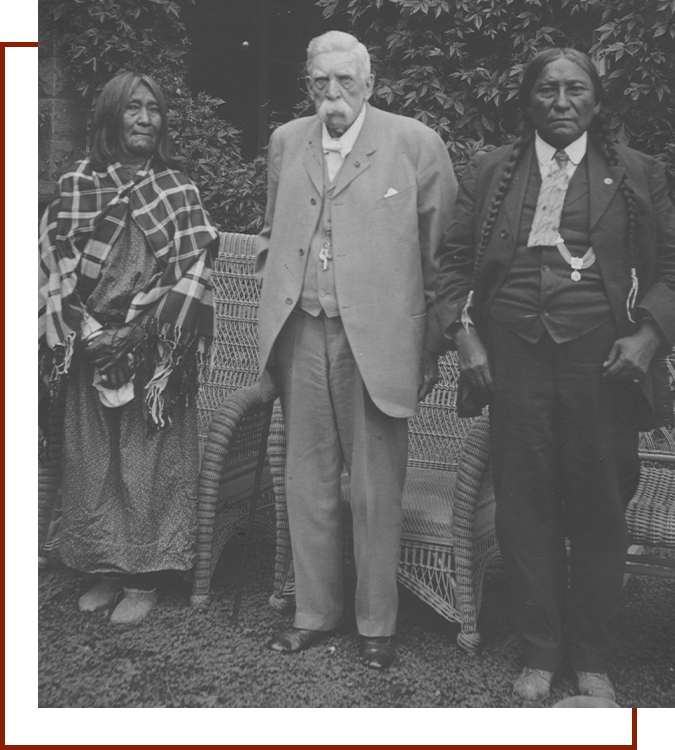 Your Support Matters
From early childhood education, Linwood Cemetery cleanup, historic site restoration, to archive digitization and building repair, your support goes a long way in helping to preserve our common history.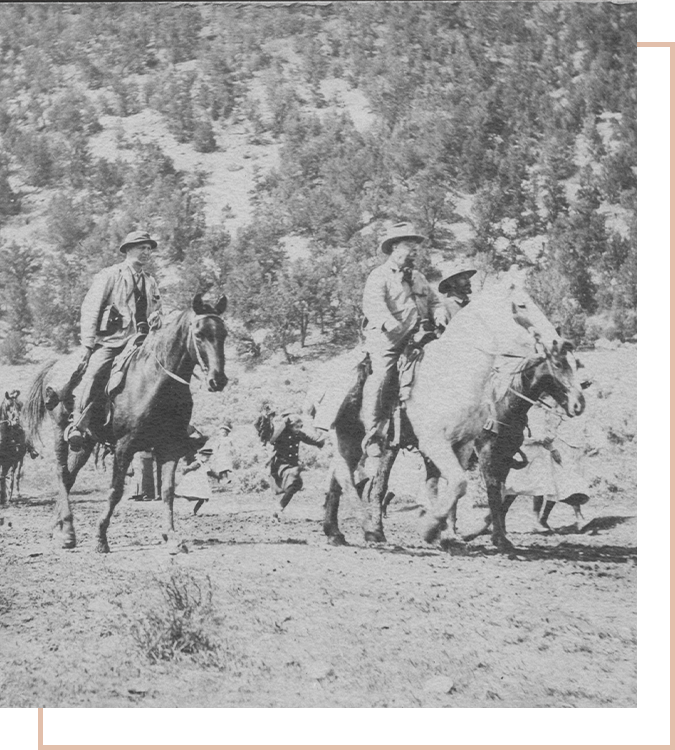 Gallery
Would you like to display historical imagery from around town in your office or home? Or are you thinking about giving the gift of an old, nostalgic photograph to someone special? Browse our gallery and let us know how we can help!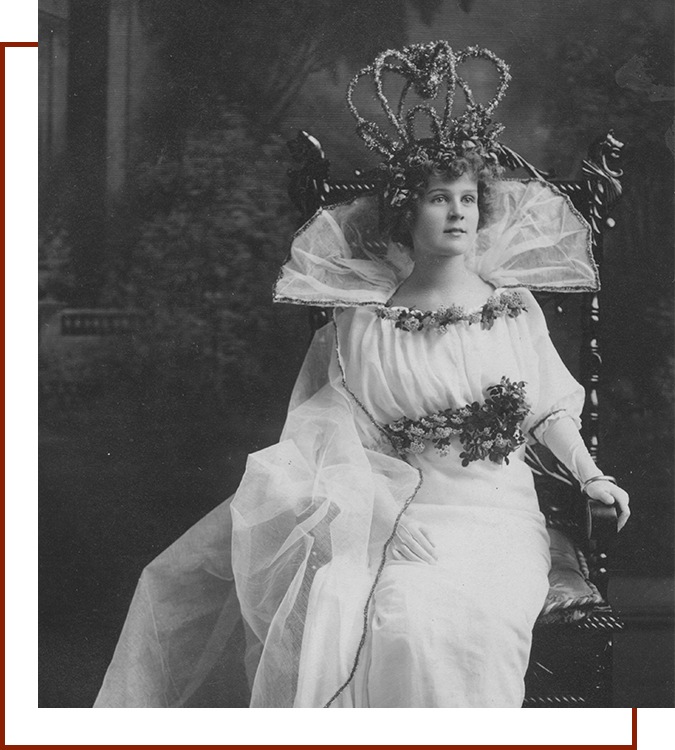 How You Can Help
Our shared time past is bound by the work we do. If you believe in the conservation of historic knowledge, help us continue these necessary duties by donating today.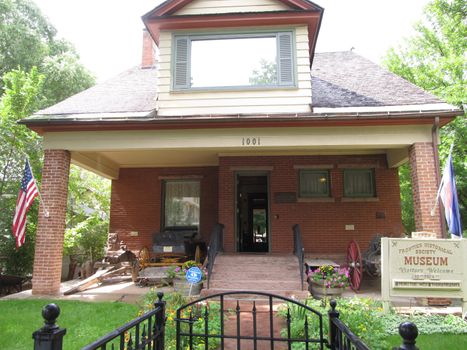 Frontier Museum
1001 Colorado Ave., Glenwood Springs, CO 81601
1:00 p.m. to 4:00 p.m. Monday through Saturday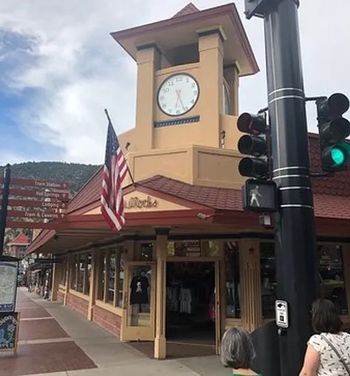 Doc Holliday Collection- in lower level of Bullock's Western Wear
732 Grand Ave, Glenwood Springs, CO 81601
10:00 a.m. to 6:00 p.m. daily
Donors
Thank you for your commitment to the community of Glenwood Springs. It's people like you that keep our history alive and well!
Want a Tour?
Interested in bringing a group by for a tour of the museum? Let's set up a date!