We cannot wait to greet you at the trailhead of Linwood Cemetery to take you on a journey through time you won't forget. This is our signature event where "ghosts" share portrayals of real-life characters buried in Linwood Cemetery. Be sure to join us to meet the spirits that make Glenwood so special.
*This is a fundraiser. All ticket sales are final.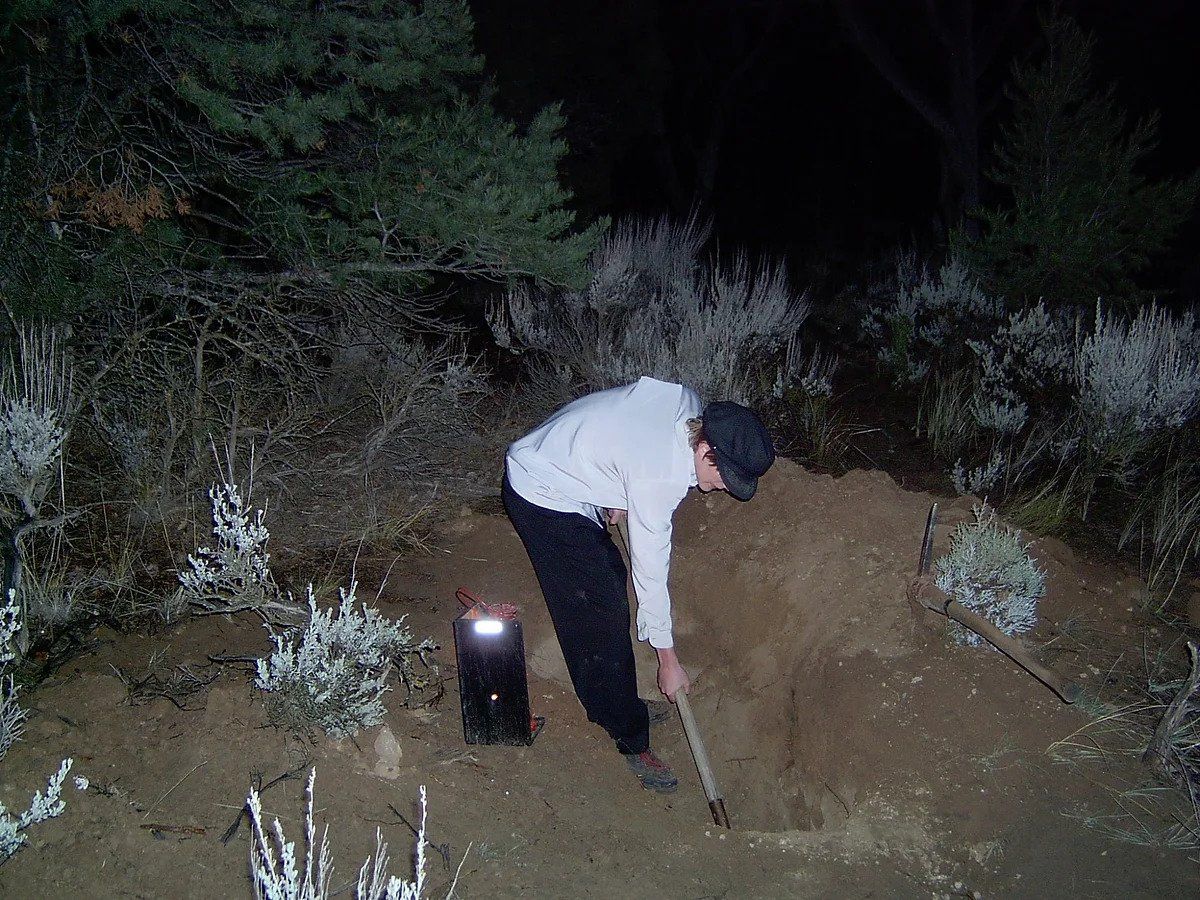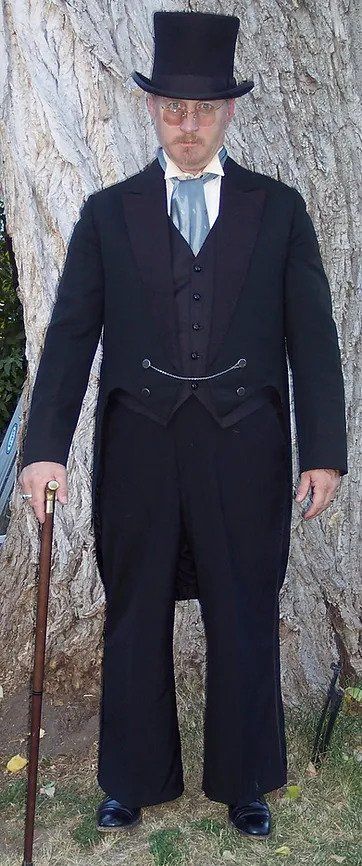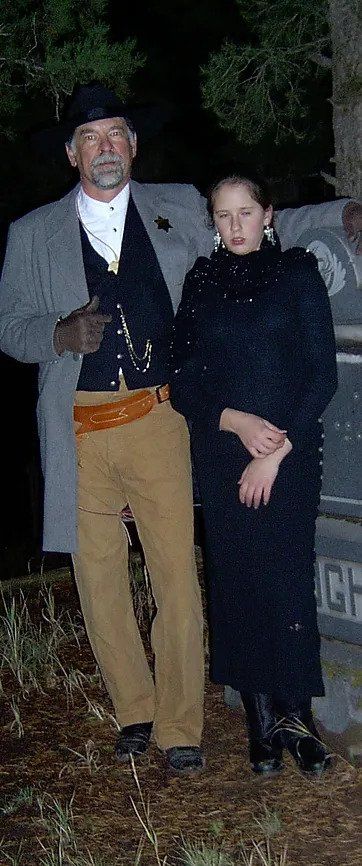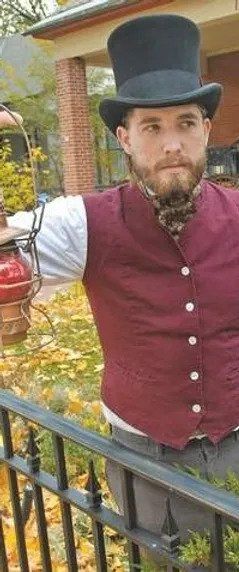 Want a Tour?
Interested in bringing a group by for a tour of the museum? Let's set up a date!