The Glenwood Springs Historical Society is excited to host two upcoming events that offer a fun and unique way to experience the city's history. First, the Ghost Walk is scheduled in October each year. It will take attendees on a spooky tour through the Linwood Cemetery, visiting the gravesites of real-life individuals who made an impact in our community. Second, those who enjoy getting creative can participate in the Gingerbread Contest by creating historic structures from gingerbread. Entries will be submitted for display at the Hotel Colorado. These events are just a small sample of what the Glenwood Springs Historical Society has to offer. We are dedicated to preserving the city's rich history in engaging and exciting ways.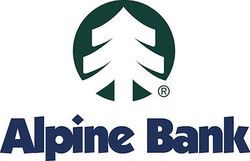 We cannot wait to greet you at the trailhead of Linwood Cemetery to take you on a journey through time you won't forget. This is our signature event where "ghosts" share portrayals of real-life characters buried in Linwood Cemetery. Be sure to join us to meet the spirits that make Glenwood so special.
Ghost Walk is exclusively sponsored by Alpine Bank.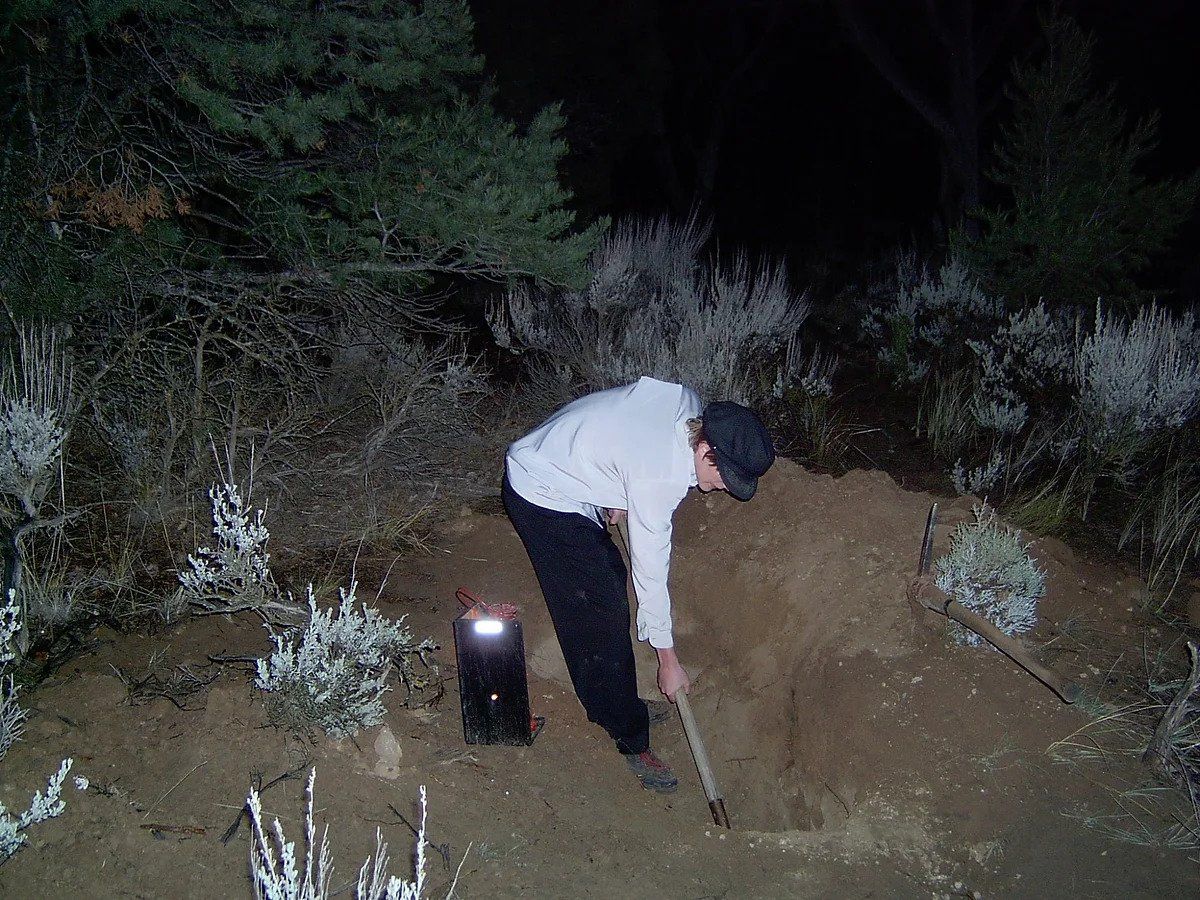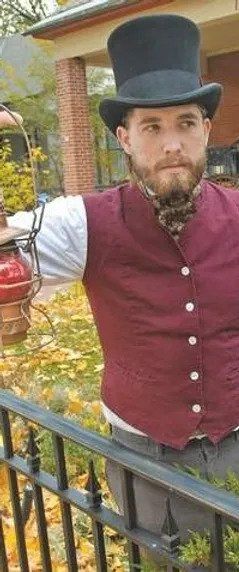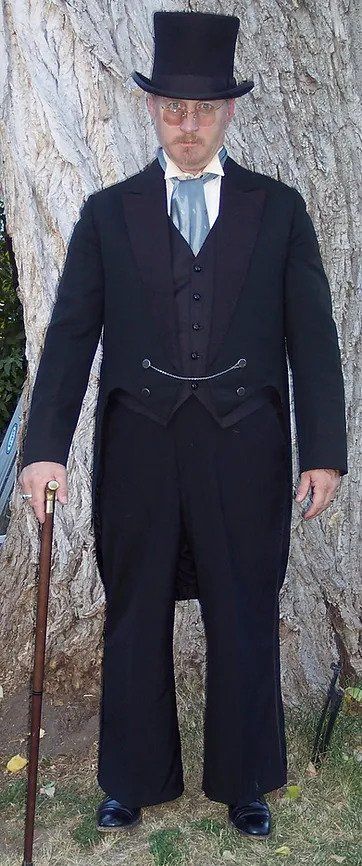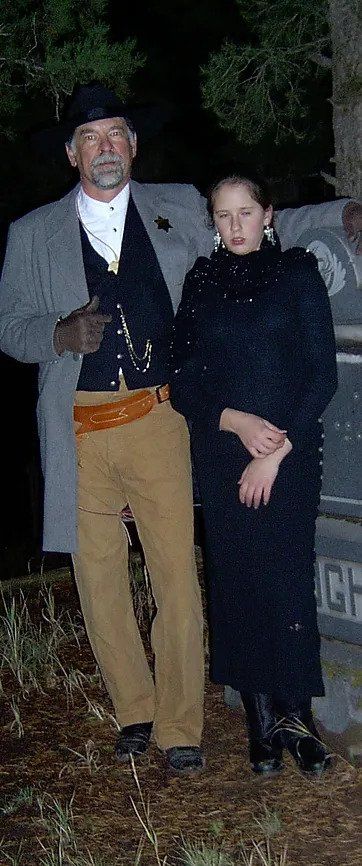 *This is a fundraiser. All ticket sales are final.
Gingerbread Contest
Share your story of days gone by through the art of gingerbread!
Gingerbread Contest
If you're a fan of decorating cookies and cakes, the Gingerbread Contest hosted by the Glenwood Springs Historical Society might be up your alley! Participants are asked to create a design based on a past or present historic home, building, landmark, or local attraction. 80% of the design must be edible using materials such as candy, frosting, and of course, gingerbread. Size of entry should fit a 24" X 24" base. Entries will be on display at Hotel Colorado, November 24th, then finalists will move to ANB Bank.
The categories are:
Professional: Open to local restaurants and bakers
Amateur: Individuals, families, or groups who are 13 years or older
Kids: This category is for our younger school age children, ages 5-12. Submissions can be individual, school, classroom, after-school programs, or children's groups (girl scouts, art groups, etc.)
Registration opens August 15, 2023. Deadline for registration is November 20th. Entry fee is $10 per submission. Each category will have two winners: A "Judged" winner and the "People's Choice" winner. The People's Choice winner will be determined by vote. Votes will be given by donating a dollar to the Historical Society into the recipient's numbered box. Multiple votes are allowed. The top three contestants in each categories (those with the most votes) will become the finalists. The finalists in each category will move to ANB Bank, 910 Grand Ave., in downtown Glenwood Springs. Voting for People's Choice winners will continue until Friday, December 1st. The Judged winners will be determined by a panel of judges from the finalists. It is possible that your submission can win both Judged and People's Choice awards!
Awards Ceremony will be held at ANB Bank at 5:00 p.m. on December 1st.
The Gingerbread Contest is sponsored by Hotel Colorado and ANB Bank


Rules & Requirements
We'd like to see creations that evoke special memories of the past. This can be a house/building, a landscape, an object, or a scene that holds a place in your heart. A short tale will accompany your entry. This competition is about connecting through stories of days gone by. So if you've never built with gingerbread before please don't let the challenge deter you. Having fun, creating new traditions, and sharing stories is the goal of this magical community competition. See submission specifics above.
Registration Information
Please fill out the registration form below. Pick one of the three categories:
Professional: open to local restaurants, chefs, and bakers.
Amateur: Individuals, groups, or families who are 13 years of age or older can create a Gingerbread entry.
Kid's: This category is for our younger children, ages 12 years and younger. Submissions can be from an individual, classroom, after-school program, kid's art group, Scout troop, etc.
Requirements:
Your design should be a local house or building (past or present), a landmark, or local attraction.

Your Gingerbread creation must be sized to fit a 24' X 24" base.

80% of the design must be edible.

A short story of your creation MUST accompany your entry. This story should be able to fit on a 5"x 8" index card.

A $10 registration fee must accompany your registration form.
Contest Time and Location:
Registration opens on August 15th and closes on November 20th. The registration form and fee must be submitted for entry.

Deliver your Gingerbread creation to Hotel Colorado, the Roosevelt Room, between 10:00- Noon on November 24th. Use the east entrance. Set-up should be completed by Noon.

The Roosevelt Room will be open for public viewing and voting by 3:00 p.m. on the 24th. People's Choice voting will occur until 8:00 pm. At 8:15 pm, contestants will discover if their entry is a Finalist.

Finalists' entries will be moved to ANB Bank on Grand Ave. All Finalist entries will be moved by museum staff to the bank unless you prefer to move it yourself. This will happen between 10 am and Noon on November 25th.

Finalists will be displayed for viewing and additional voting until 3:00 p.m. on Friday, December 1st. People's Choice and Judged winners will be announced at an awards Ceremony at 5:00 p.m. December 1st. Prizes will be awarded then.
Winners:
Two ways to win!! Your creation could win by judge's decision (Judged Winner), and/or you could win by popular vote as a People's Choice winner. People's Choice votes are cast by donating a dollar in the contestant's collection box next to their Gingerbread entry. $1 = 1 vote and repeated voting is allowed.

The three People's Choice finalists from each category (Professional, Amateur, and Kid's) will receive a Finalist's Ribbon.

All finalists will be moved to ANB Bank.

Voting will continue until 3:00 p.m., December 1st.

Winners will be announced at an Award's Ceremony held at ANB Bank. The Awards Ceremony will take place at 5:00 p.m. on December 1st.

Winners will receive a ribbon, certificate, and cash award or gift card.
Contact Lacy King at gwshistorylover@gmail.com or (970) 379-4617 if you have questions or need help with a Gingerbread Recipe
Want a Tour?
Interested in bringing a group by for a tour of the museum? Let's set up a date!